Clear Canvas, 2014
Toys
Various projects, 2014-2018
Below is a selection of functional models, sketches, and process of some of my favorite designs from before and after college. My main inspiration in industrial design has been play & toy design.
Final physical model of Clear Canvas


Clear Canvas
Transparent drawing surface

A transparent drawing surface that students can draw on simultaneously. Designed to inspire mindfulness in middle school through art curriculum. I worked with students from Providence Country Day School & Community Preparatory School in Providence, RI, USA.

Updated design, digital render
Portable and easy to wash
Sleek accessory markers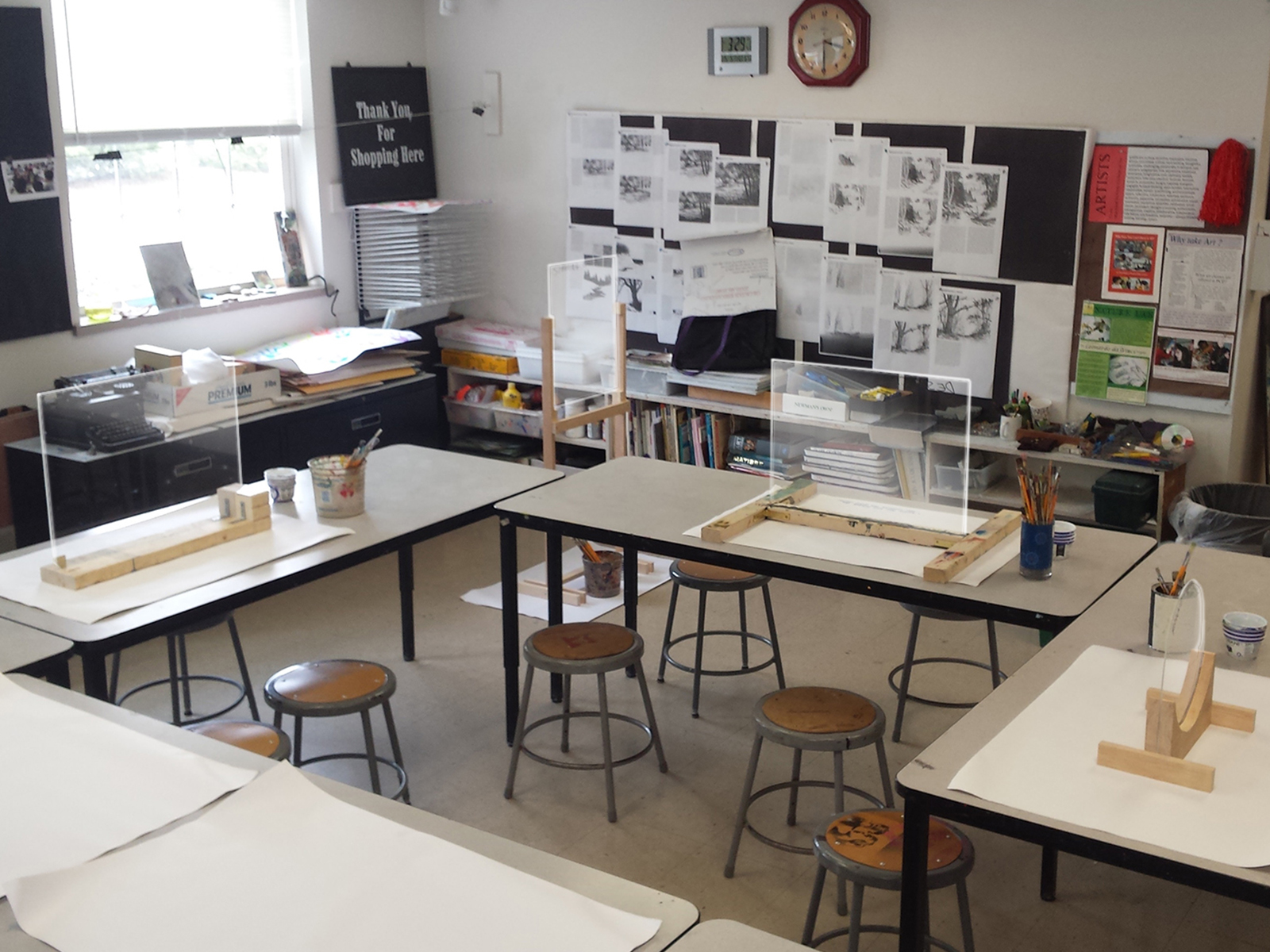 Students tested several different types of Clear Canvases


Redesigns of the original Clear Canvas


Various sketches


Exploring the materiality of music


Stamped Synth
Handmade synthesizer

An open-circuit synthesizer you can play with bare hands, on-the-go, with zero learning gap. A manufacturable design of a classic experimental synthesizer: the cracklebox circuit.

Plug + play with a regular, 1/8" audio jack
Identical handmade models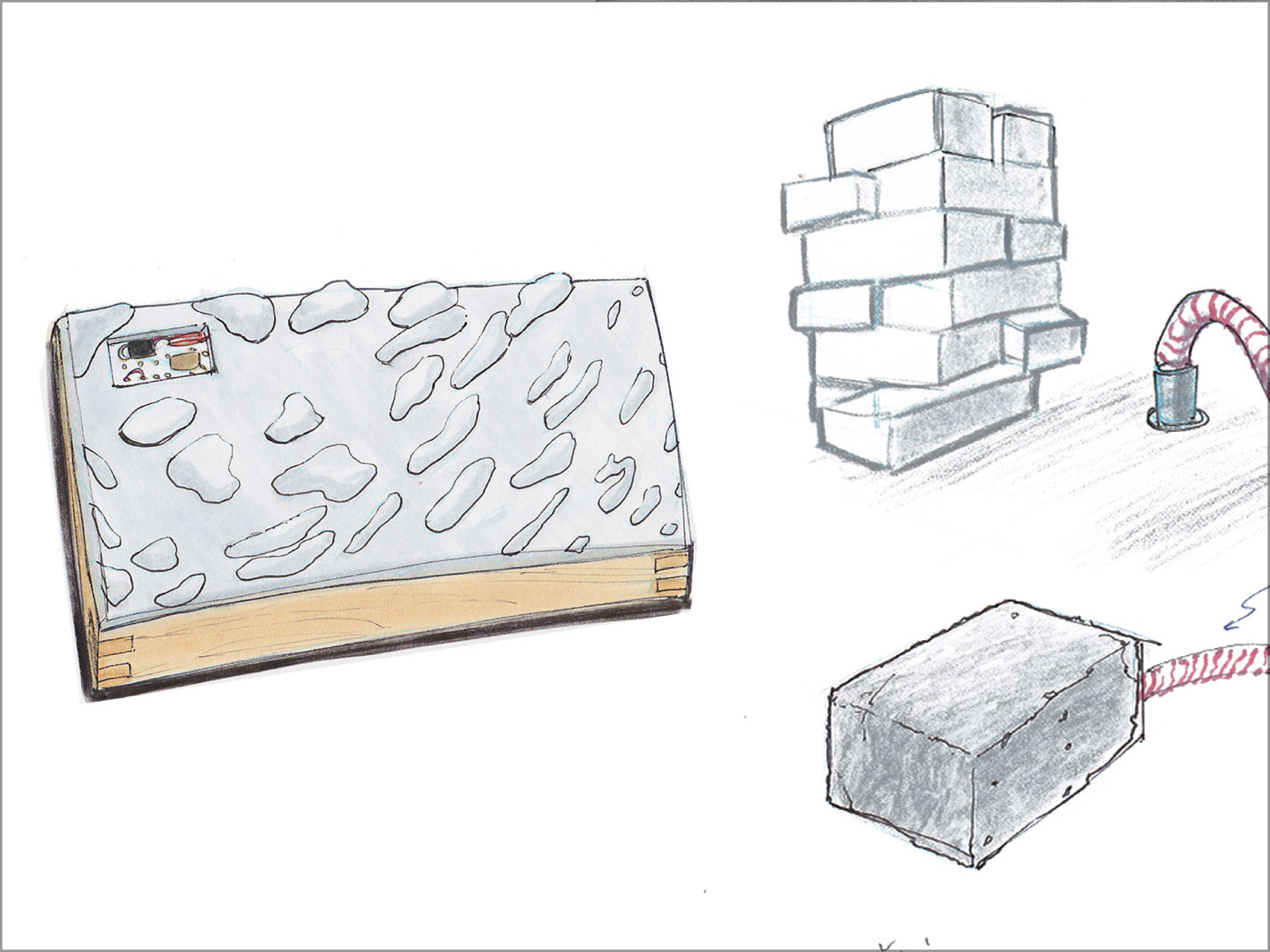 Investigating the materiality of electronic music


Form exploration and manufacturing process




With the generous help of Eagle Tool, Inc. in Providence, I used an industrial hydraulic press to make refined prototypes.


Press


Stamped Synth was conceived during the Music Tech Fest Boston hackathon. My research was featured on BBC Click︎︎︎


Research with Music Tech Fest︎︎︎


Future


These projects have continued to inform my ideas. Curious for more? See my designs for Stationery →