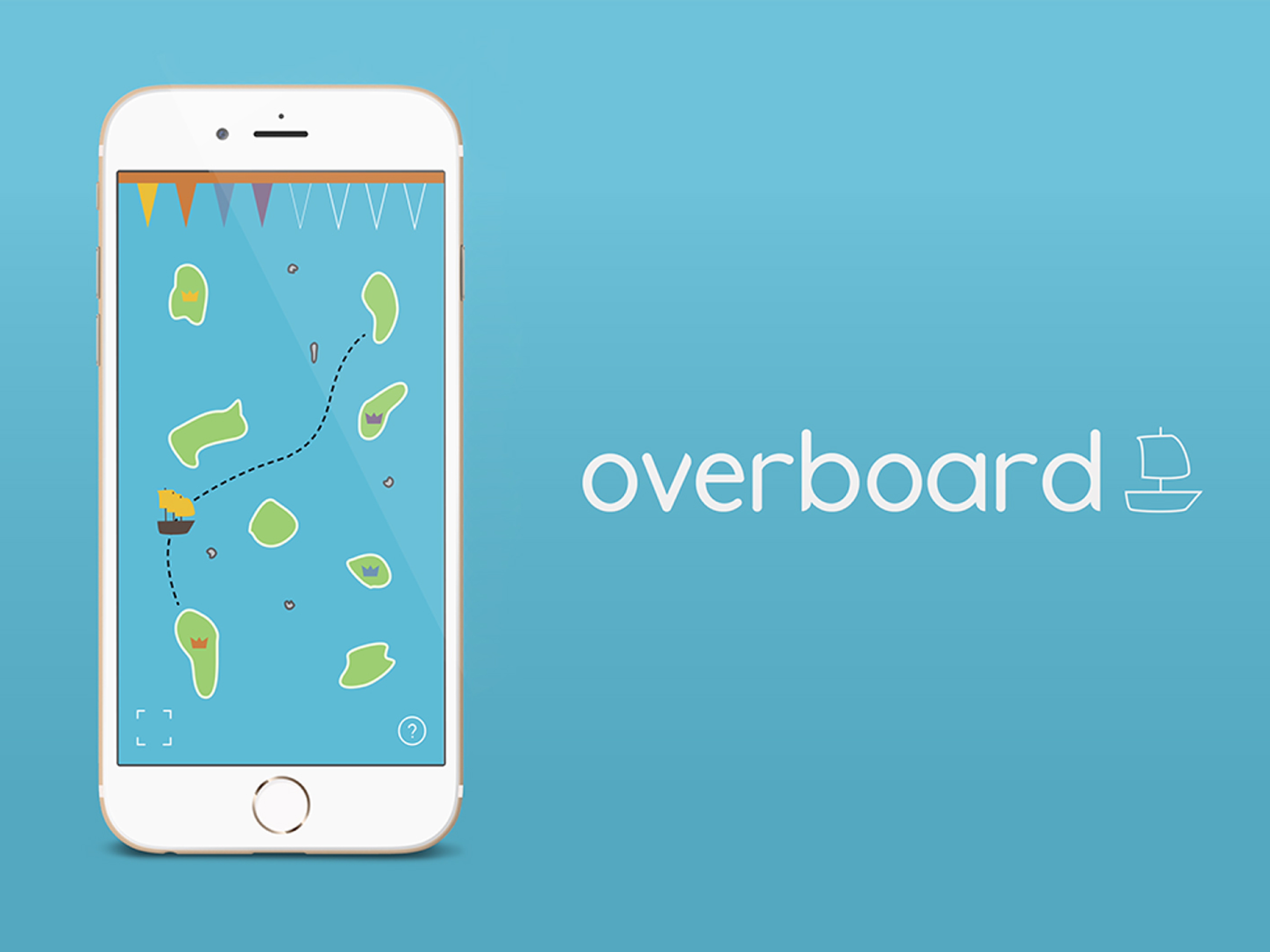 Mobile-based island conquest game
Overboard
App & card game, 2014

A tabletop card game that combines an immersive digital board and in-person interactions. A new venture in the emerging field of digital-physical gaming. Designed with Cory Lambert, Allison Wong, and Prithvi Dev.


Physical cards + phone


Watch Overboard gameplay video


Some snapshots of gameplay experience


Tagline: Who Will Reign?


Future


Obverboard continues to inform my interest in play and publication design. See my designs for Toys → and Books →