Hand catapult slingshot
Hella Slingshots
Slingshots
, 2018-2019
Hella Slingshots︎︎︎
Industrial design for boutique slingshot company, Hella Slingshots. They design high-end, classic slingshots for one's inner child. I invented and protoyped concepts for new toy lines:
wrist rockets
and
hand catapults
.
Client
Variations on hand catapults


Wrist rocket final design
Hand catapult final design
Mechanism design


Wrist rockets rely on moving mechanisms to ensure proper locking and grip in one's hand. For this design, emphasis was placed on developing articulating parts that are easy-to-use and manufacture.
1. Slingshot fork fits into cap
2. Fork locks into base mechanism
3. Handle and supporting accessories are attached
Rapid visualization of hand catapults
Process


Conceptual development centered around wrist rockets and hand catapults, moving freely between both to develop a cohesive design language. Mechanism development was emphasized for the wrist-rocket, as it involved articulating components.


Hundreds of designs were explored through rapid visualization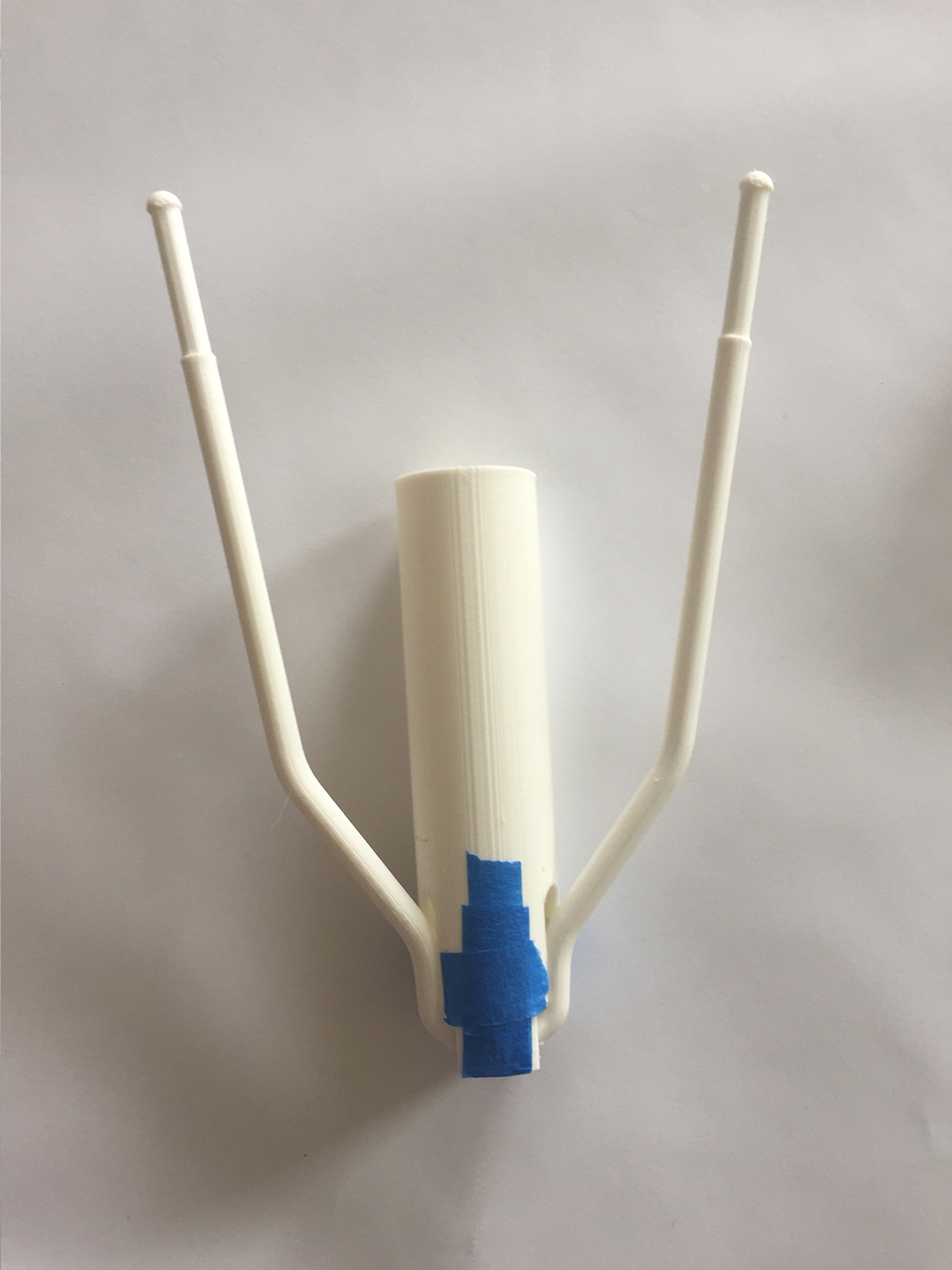 Testing looks-like models of wrist rocket
Testing looks-like models of wrist rocket
Studying products on the market- proper hand catapult grip style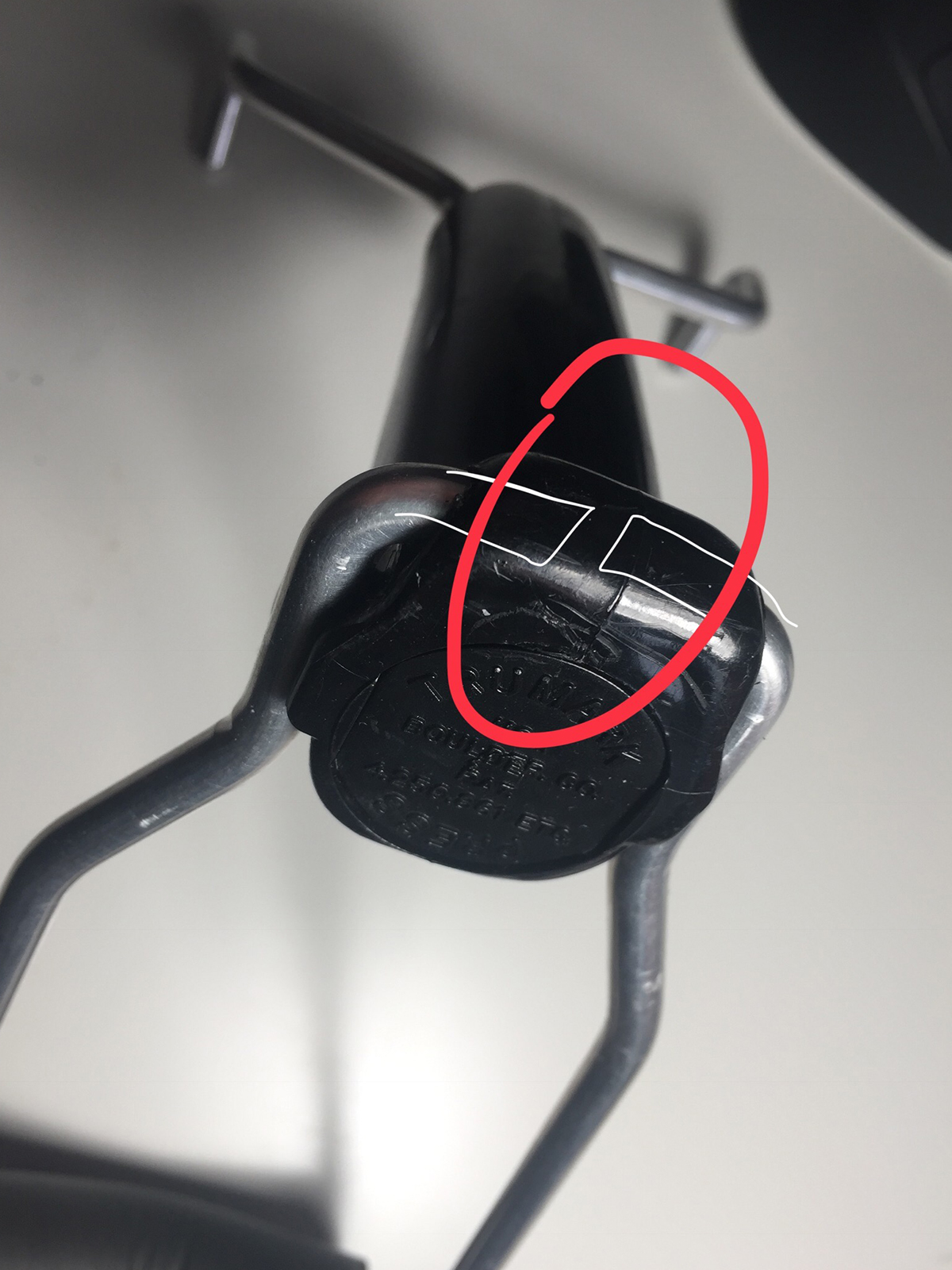 Studying products on the market

Manufacturing techniques research


Tubular design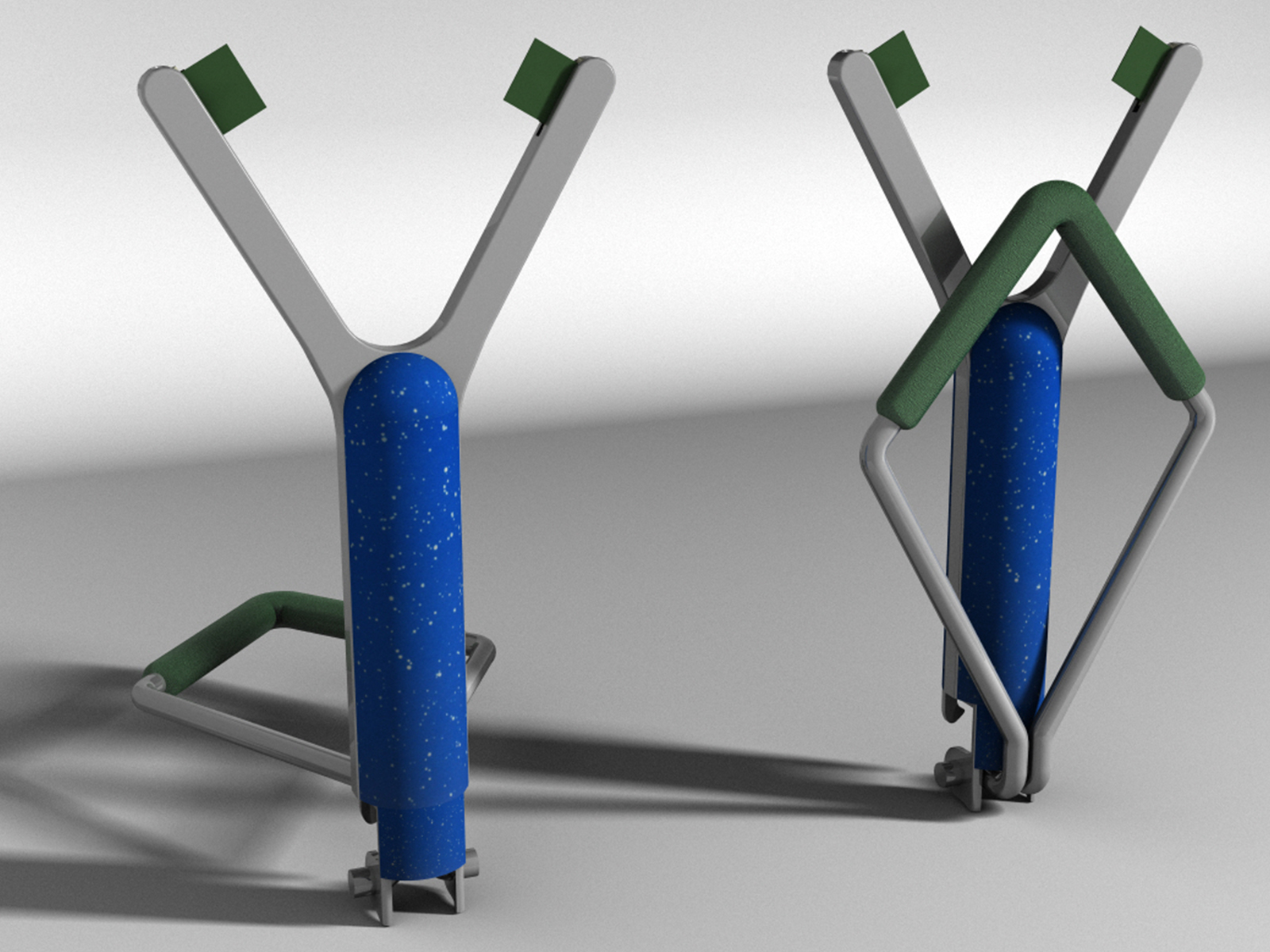 Sheet-metal based design
A variation on the classic wrist-rocket was chosen, for the durability of manufacture and the vintage brand of Hella Slingshots


Future


Hella Slingshots is currently developing new products. Interested in exploring their current products or learning more? Visit their website︎︎︎ or Instagram︎︎︎



Photos courtesy Hella Slingshots