ICA-MIL is the
design
&
music
studio of Elio Icaza-Milson.
RELEASES ︎︎︎

Music from the last year
(Updated 2021)
.
DISCOS SIN CASA ︎︎︎
Digital album art for the first releases by my record label, Discos Sin Casa.
BLENDER ︎︎︎
3D modeling and print meet.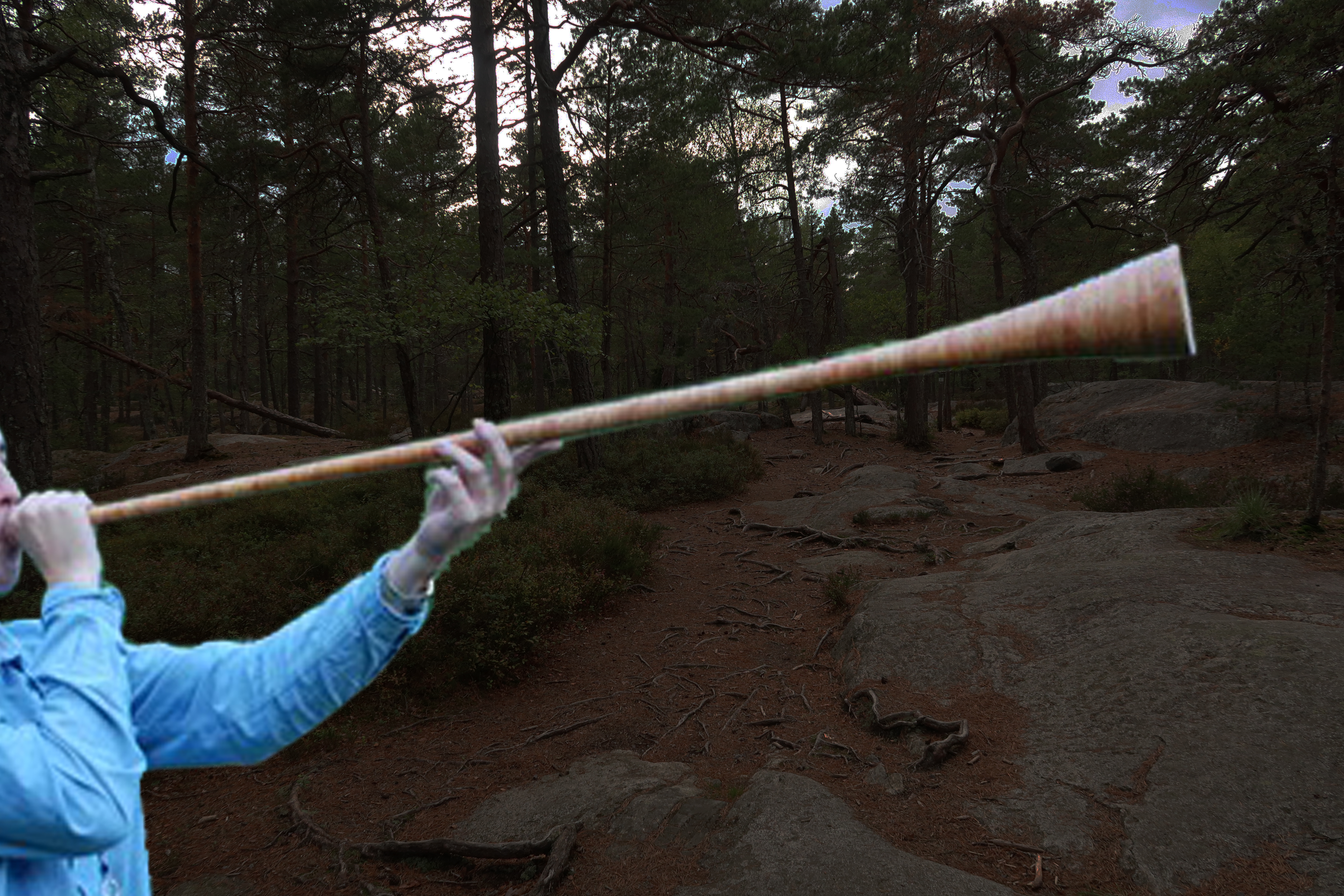 KTH ROYAL INSTITUTE OF TECHNOLOGY ︎︎︎
Recording collaboration with Swedish National Space Agency (SNSA).
INDIE PUBLISHING ︎︎︎

An avid fan of on-demand printing, this is a collection of books designed and published.
ARTS LETTERS & NUMBERS ︎︎︎
Short clips of summer performances from the award-winning artist residency.
POST-DREAMS ︎︎︎

Selection of postcards from my ongoing snail-mail project.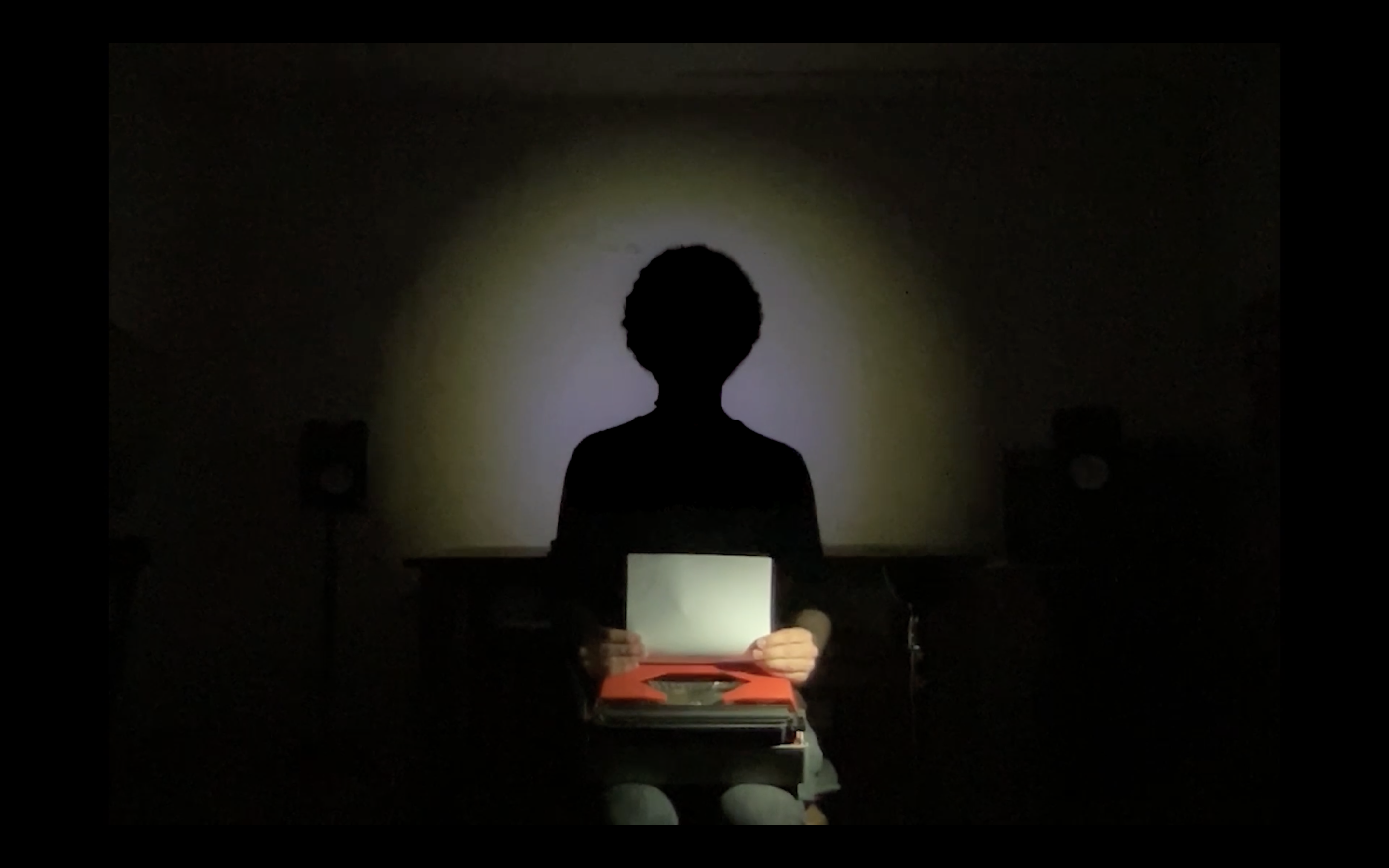 IGTV CONTENT ︎︎︎
Music videos made with Instagram in mind.
MUSIC TECH FEST ︎︎︎
Performer, hacker, and lecturer for EU Commission-funded event series.
CMF ︎︎︎
Limited-run artist publication designed with PBR materials and 3D modeling software.
ARS POETICA & THE HAIKU GUYS ︎︎︎
Improvisational typewriter poet at upscale parties.
RHODE ISLAND SCHOOL OF DESIGN ︎︎︎
Hardware design for experimental circuitry.
RISD DIGITAL + MEDIA ︎︎︎
Sound art from my university studies.